
Welcome to alfons0329's Blog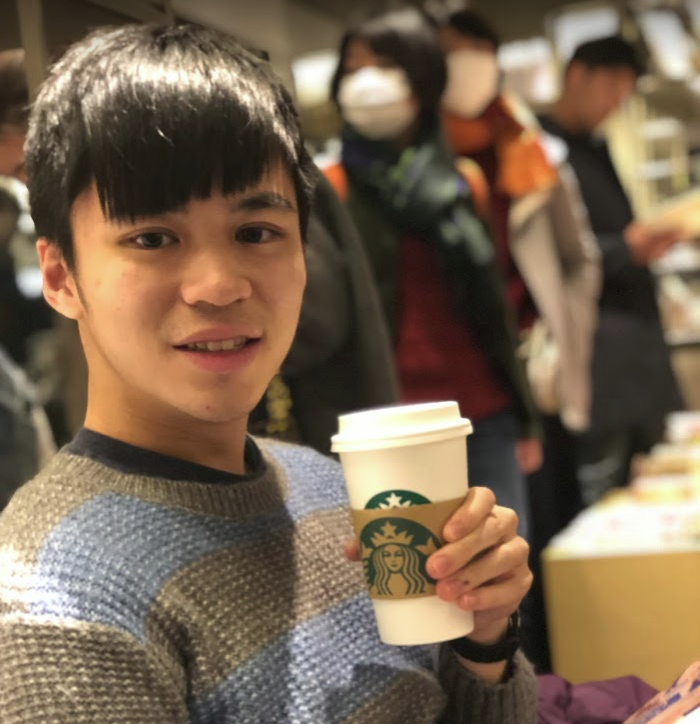 About Me
Education
BS in Dept. of Computer Science at National Chaio Tung University Taiwan (Sep 2015 - Jun 2019) --- Qualified for Exchange Student in School of Computer Science, Carnegie Mellon University

MS in Graduate Institute of Computer Science at National Taiwan University (Expected Sep 2019 - Jun 2021)
Interested in AI, Machine Learning, Computer Security, Parallel Programming,and System-Related Topics.
Started to learn programming in Oct. 2015 from no background knowledge.
Related link
[ Curriculum Vitae | Resume | GitHub page | LinkedIn page | Mail me ]
Language abilities
TOEIC 925(L480 R445) and TOEFL iBT102(26/28/23/25) both on first attempt.

Japanese JLPT N3(Intermediate level) on Dec. 2018, scored 116/180 with only 5 days of preparation in first attempt.
Leisure activities
Photography, with Fujifilm X-T20, XF1855 and XC50230 OIS II
Swimming, jogging, weight lifting, and cycling
Gaming

Music game: jubeat, REFLEC BEAT, Taiko no Tatsujin, osu(Catch the Beat Rank 3rd in Taiwan and 49 in world in 2010)
Racing game: kartrider

Playing piano